One of my customers wanted reuse his old server, I asked about server model and it was an HP Proliant ML350 G6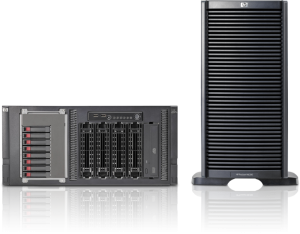 It had enough power to run small size virtual machines and we decided to increase memory size and use a RAID with newly hard disk. After a quick market research we found HGST HTS721010A9E630 model was the best option, really interesting price capacity performance ratio.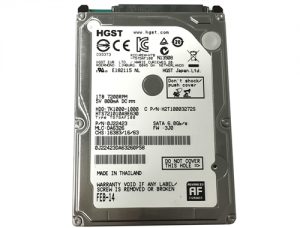 All worked perfectly the first day but I received a call from the client office asking about annoying fan noise. When arrived at office the server was saluting with his fans at max speed.
I updated Linux kernel, fans still at max power
I install HP utilites for linux, fans still at max power
I checked BIOS options, none about fan speed
Searched for a broken fan, all OK
I updated BIOS and ILO fans still running at max power
And the I saw a small red light in the front panel, checked ILO2 and I saw a warning about overheated drive status. Immediately I shutdown the server and checked drive temperatures in my hand. They were really cold. But finally I found this article  talking about the problem
http://dascomputerconsultants.com/HPCompaqServerDrives.htm
Solution: Replace hard drives with one from the list 🙁